2019 WINTER TEAM UPDATE

WINTER 2019
It can be tough to keep track of the SUMMERTIME Crew,
but once in a while, we get to catch up and see what everyone's been up to in the past few months…
and once again, we see the dream is alive and well across the board.
---
Keaton: taking notes from the flying fish in Barbados.
Keaton with the stylish spray.
---
Shaun- returning to the motherland and whipping into the Cyclone Oma.
---
Brendan, Kerry, and Oliver enjoying a winter escape to Hawaii.
---
Mark, striking isthmus gold.
---
Gil:  neck-deep in Utah powder and basement saw dust.

---
MORGAN:  Leading the charge on core Value #4:
Practicing environmental responsibility, at home in Jersey and Hawaii.
(look close, there's a person on that mountain ridge!!)
---
Sandy: finding the sun and staying balanced with acro-yoga!
Go take a class with her!
---
Donna soaking in an epic double rainbow in Barbados!
---
Alex Gromson: Crushing freshmen year at Steven's Institute of Technology, crushing the competition.
(he's on the swim team, not the photography club : )
---
Connor DeCastro pushing the flex tech features on a softy,
giving C-MAC's Hurricane Arthur wave a run for its money as the holder of the "biggest wave ridden on a foamie" bragging rights.
---
Drew + Katya:  Living the Florida dream- hustling wind swells, food trucks and crochet tops!!
---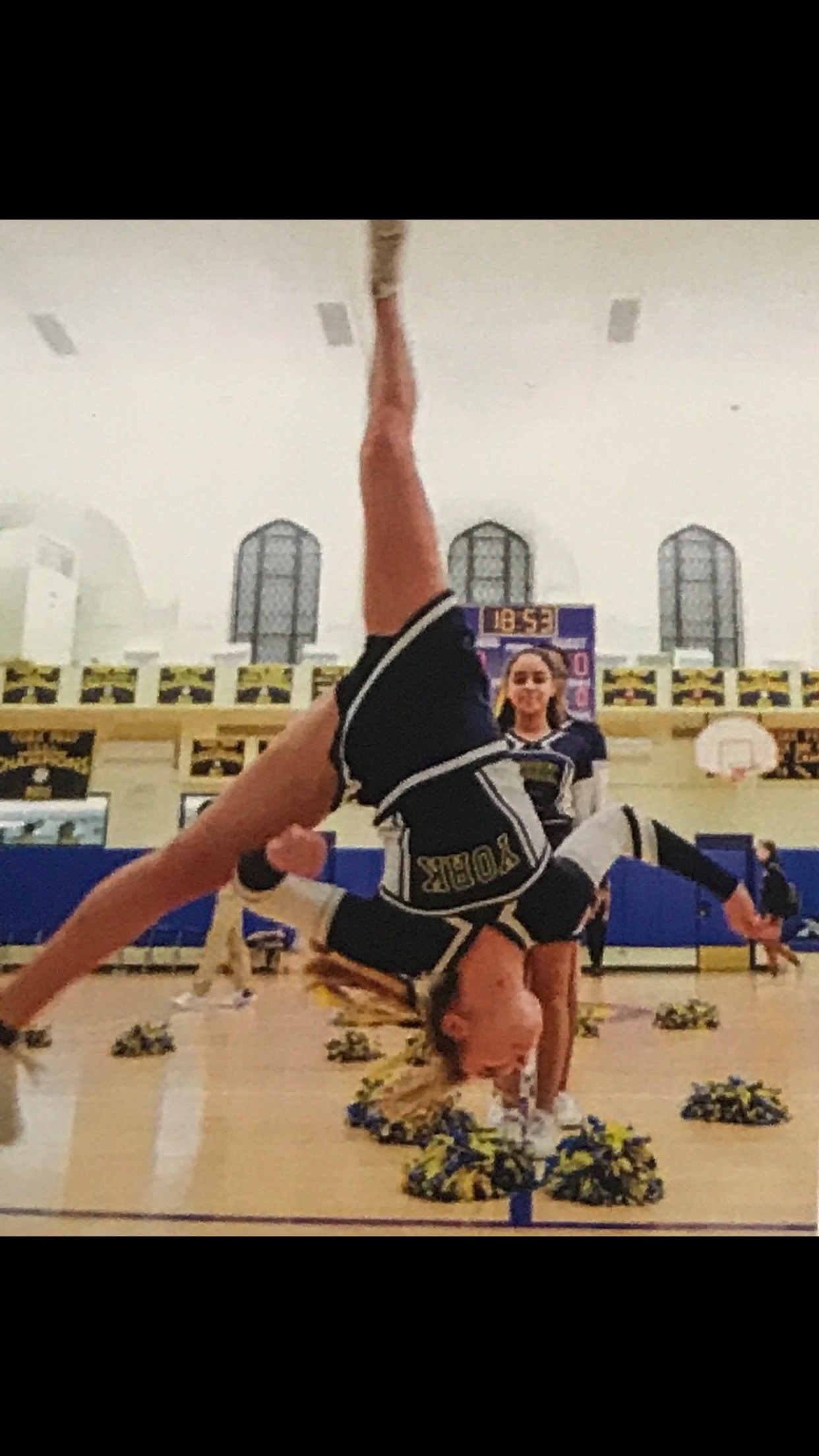 Sway: making popping up on a board look pretty easy.
---
Sliding in to spring.
---
See you in a few weeks!
(PS: If you know anyone that wants to live this life: )
WE'RE HIRING!